Oh hi.
There used to be a lot more going on here. You've basically caught me in the midst of moving a couple things around. I wasn't really expecting guests.
I guess I could tell you a little bit about myself.
I grew up in Kuala Lumpur and Singapore, went to college in Columbus and moved to Chicago right after.
I currently live in San Francisco.
I try to have something different to say about the subjects I write about, which might be why I don't publish all that often. I think good writing takes time, and sometimes you have to live through things to be able to write about them. But I also think good writing takes practice, which is why this space exists.
Some actual writing.
Marketing

Where Does BuzzFeed Get Its Traffic?

Startups

Steal This Idea: Hypothetical Startups for the Malaysian Ecosystem

Personal

How I Got a Job In America with No Connections
Yes, none of those are actual links. Like I said, I'm moving some stuff around.
Data-related things.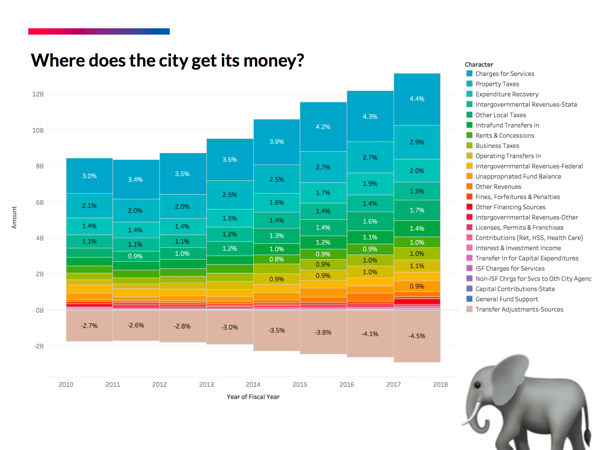 Government
WTF is The City Doing? An Exploration of the 2017 San Francisco Budget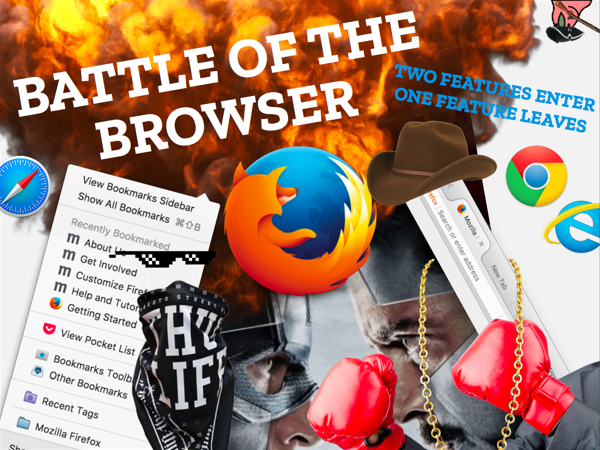 Product
Browserbowl: Recommendations for Firefox in the Year of Our Lord 2010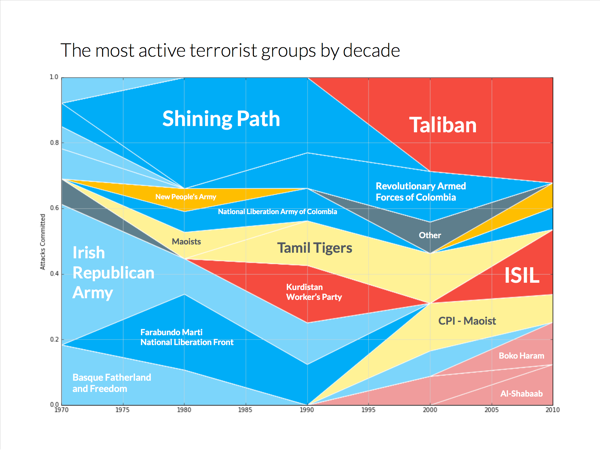 Global
Machine Learning & Terrorism (I Promise I'm Not Training Robot Terrorists)
These, on the other hand, are real links, but badly in need of context and annotation.
What else?
Current projects:
Previous projects:
🕵️ Detective, Elephant Investigations
📊 Growth-Hacker-in-Residence, MaGIC
🌏 Digital Nomad/Vagabond, South East Asia
Future projects:
💡 Put on pants both legs at a time
🚀 Send Snapchats from Mars
You can reach me multiple ways, the fastest of which would be to send something to my Snapchat (actually don't do this it turns out I'm really bad at accepting friend requests from strangers). But you can also email me at hi@theianchan.com, if you're into that kind of thing.